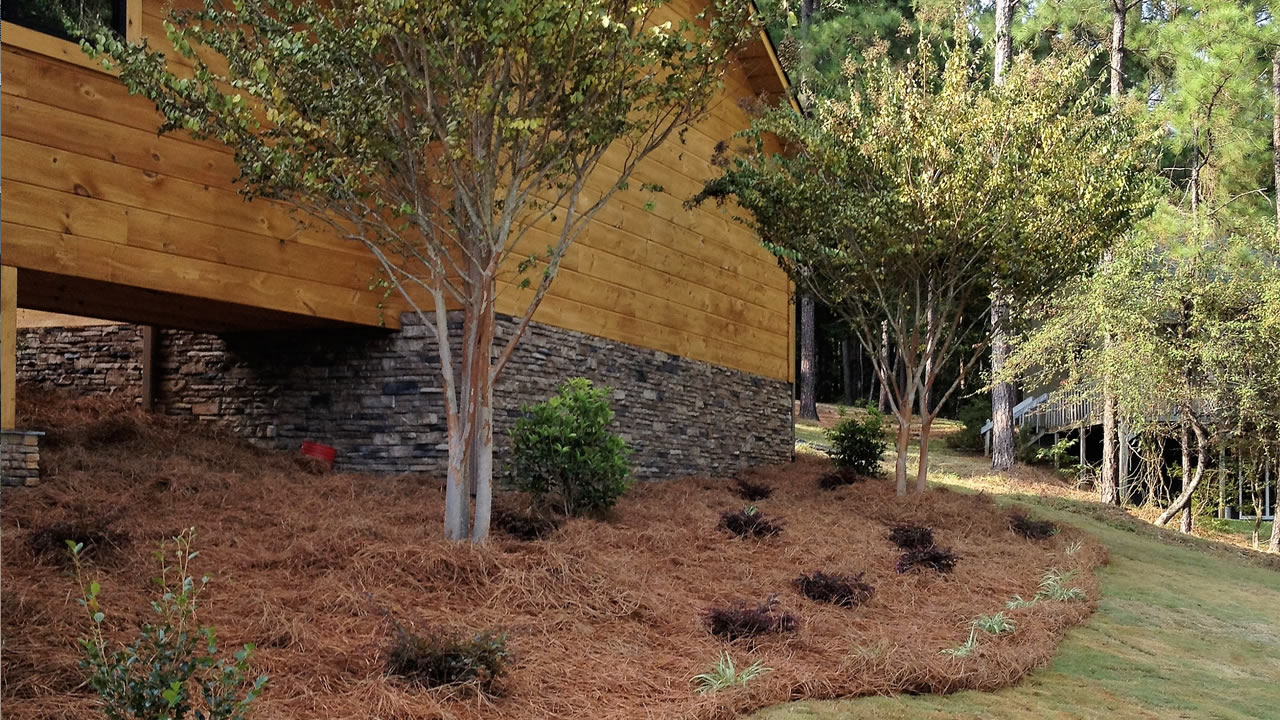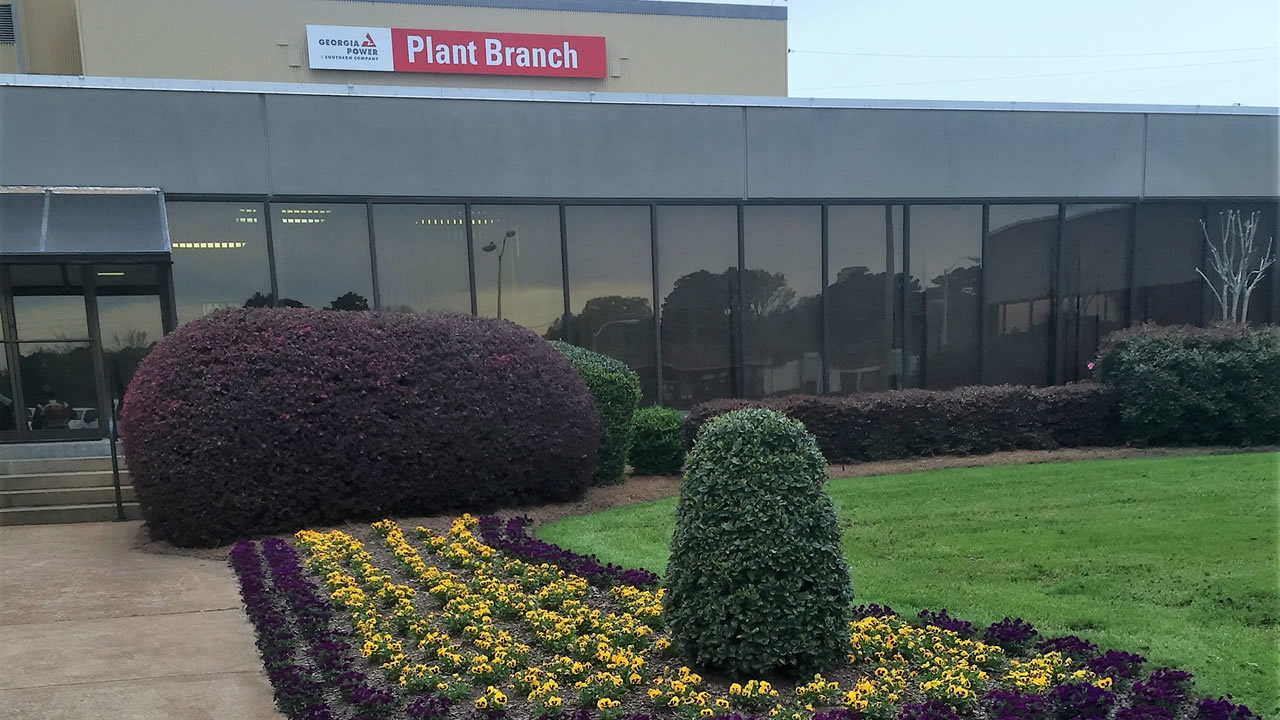 Welcome to

Creative Design Landscaping

Creativity, Quality & Experience
Look no further than our landscaping company for all of your curb appeal improvements. We give you more free time on the weekends, keep your flowers in bloom, and make sure your grass is free of weeds. We have more than 20 years of experience providing landscaping and lawn care services.
Creative Design Landscaping is the perfect solution for home and business owners that want high-quality landscaping services completed the first time around. Book your first service with our landscaping company in Milledgeville, Georgia today.
We send only skilled and trained employees to our job sites. All of our employees are drug tested and have had full back ground checks and they are all fluent in the English language. Each of our employees are in uniform complete with a name tag.
We assure prompt service. You call, we answer or return a call ASAP. We are a company built off of our word. If we tell you something, we do it! We believe our word is our bond and there is no reason we should not be able to keep our word.
Our Services
Commerical Landscaping & Maintenance
Residential Landscaping & Maintenance
Irrigation & Drainage
Large Commercial Maintenance Projects
Parking Lot Sweeping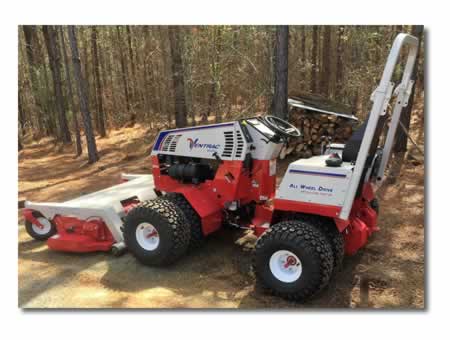 We Are Dedicated To Our Customers
At Creative Design Landscaping, earning our customers' confidence through an untiring commitment to exceed their expectations is our formula for success.
Our Specialities are:
Irrigation
Slope Mowing
Landscape Design & Installation
Outdoor Lighting
Sod Installation
Stone Flower Beds and Walkways
Seasonal Color
Drainage & Erosion Control
Big maintenance projects

Affordable Housing Authorities
Commercial Plant Sites
Factories